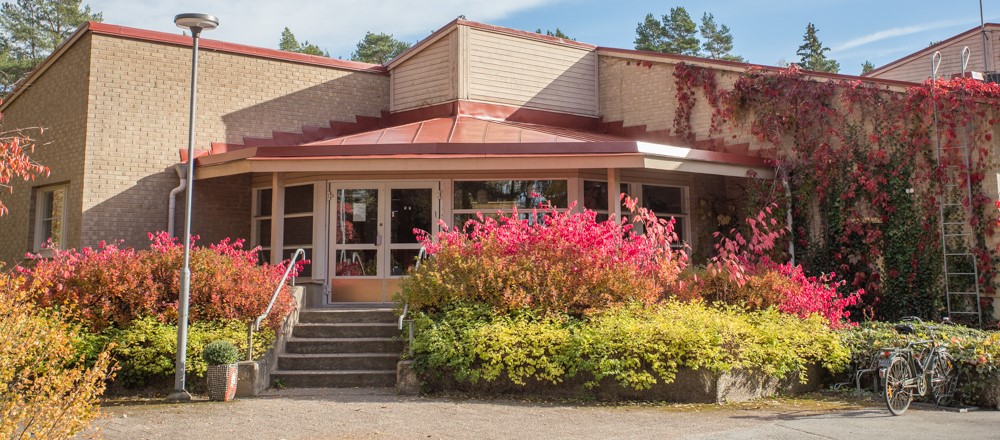 Är du intresserad av att studera hos oss, men vill veta lite mer innan du bestämmer dig? Isåfall kan ett studiebesök vara ett bra sätt att känna sig för. Vi tar emot många studiebesök under ett läsår, både i grupp och enskilt.
Skulle du vilja komma på studiebesök hos oss? Kontakta kursföreståndaren för den kurs eller utbildning som du är intresserad av. Kontaktuppgifter hittar du på respektive kurssida. Du kan också mejla oss så tar vi kontakt med dig.
Did the content help you?
If you would like to send some feedback, you may do that
Thank you for your feedback!
Last updated: Friday, March 11, 2022