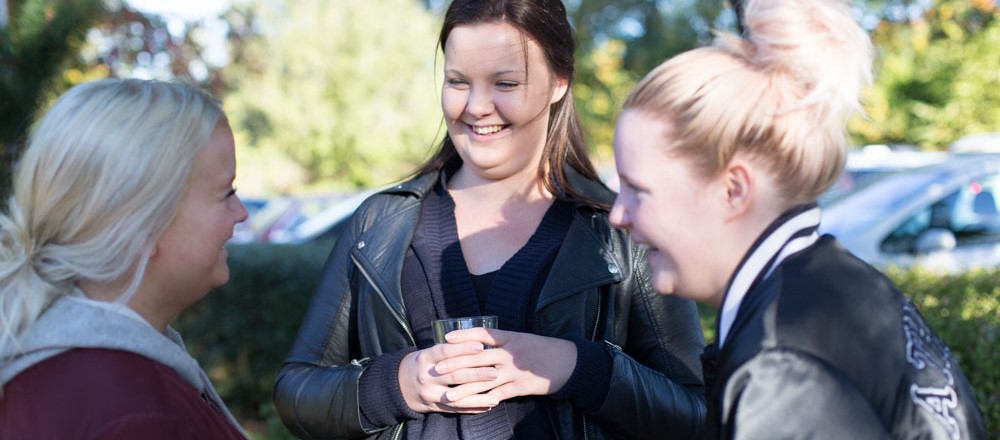 Det kostar ingenting att studera på folkhögskola, själva undervisningen är gratis. Däremot får du själv stå för kurslitteratur och för kopierat undervisningsmaterial som förekommer på just din kurs.
Kurslitteraturen kostar omkring 1 000 - 2 000 kronor beroende på utbildning, se under Kurser vad som gäller för din kurs. Även studieresor bekostas delvis av kursdeltagaren.
För den som önskar bo på skolans internat i Fellingsbro tillkommer en kostnad för logi och mat.
Studerande som inte bor på internatet kan köpa förmiddagsfika för 15 kronor och lunch för 50 kronor i matsalen i Fellingsbro.
Did the content help you?
If you would like to send some feedback, you may do that
Thank you for your feedback!
Last updated: Friday, March 11, 2022