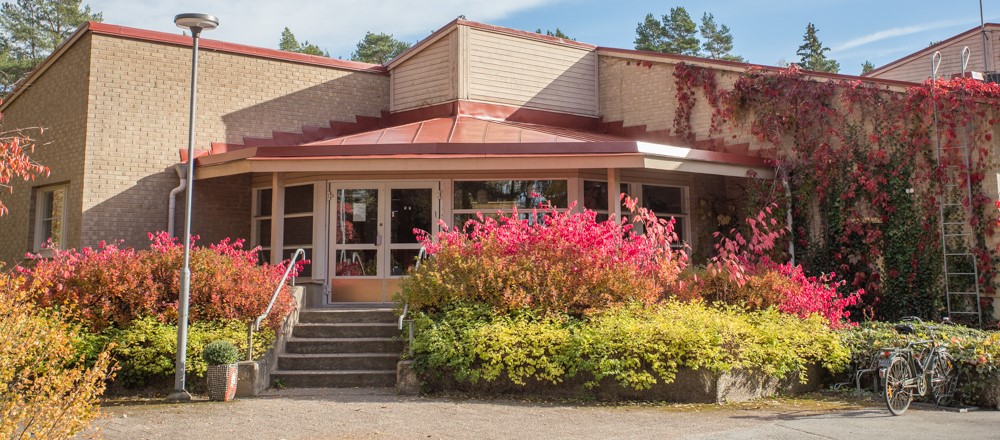 Postadress
Box 4
732 02 Fellingsbro
Besöksadress
Bergsvägen 2
732 71 Fellingsbro
Tel: 0581-891 00
Sjukanmälan: Görs i Schoolsoft senast kl. 08.00.
Vid frågor om platser på specifika kurser/utbildningar, kontakta den biträdande rektor som ansvarar för kursen/utbildningen. Ansvarsområde listas under respektive biträdande rektor.
Did the content help you?
If you would like to send some feedback, you may do that
Thank you for your feedback!
Last updated: Friday, September 9, 2022